Connecting with Nature's Angels by Blake Cahoon
NatAng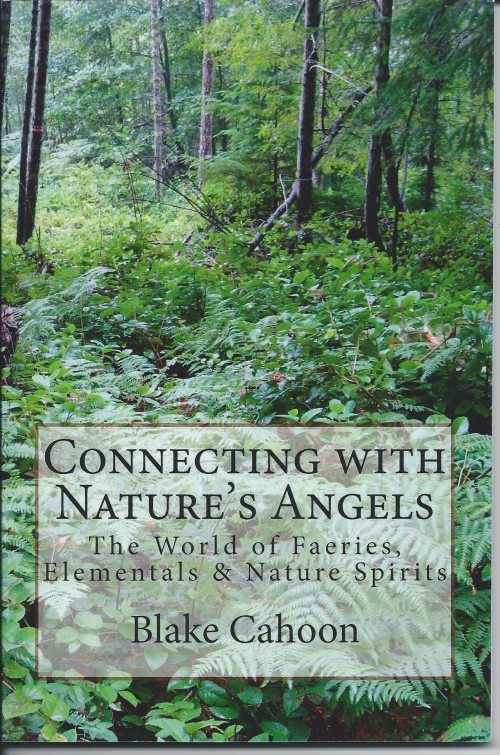 Learn to connect with the faerie kingdom in your own back yard! Do you believe?
What are nature's angels? Are they for real? Or just make-believe? Learn how author and channel Blake Cahoon learned the hard way about if this world is real or not!
Blake Cahoon had an unusual encounter with faeries one afternoon and she learned to believe as a result in these beautiful beings who can help us understand nature as well as ourselves. Take a magical adventure and learn about all sorts of nature angels that are available to you. Learn how to photograph faeries and talk with them! Learn the ways they can help you in your everyday life -- indoors and out!!
Full of color pictures and illustrations including an actual elf and fairy circle!
97 pages with b/w and color illustrations and photos